So long, Apple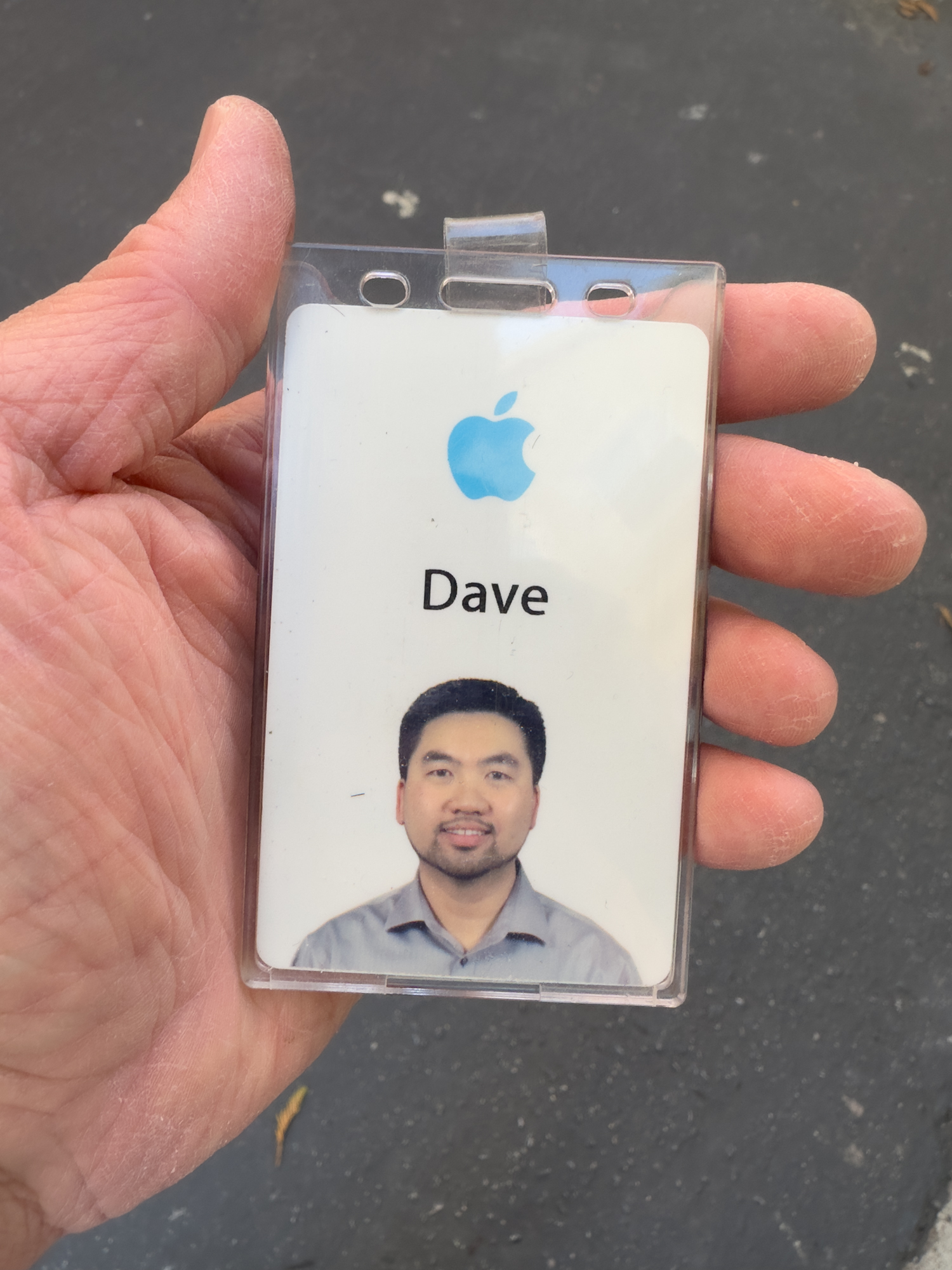 I suppose all good things must come to an end. This is my last week at Apple. I'm looking forward to working on a new set of challenges in the near future.
My tenure at Apple has lasted 13 years and 8 months—by far the longest I've stayed at any one company. During those years I worked on countless iPhones and iPads, created Mobile Device Management and Photo Stream/Shared Photos for iCloud, worked on a ton of plumbing for iOS in UIKit, Mac Catalyst, and the ability to run iOS apps natively on M1 Macs.
I'm thankful for the life-long friendships I've made along the way. I'm grateful for the chance to work with brilliant, opinionated, hardworking people, even those with whom I commiserate occasionally on the state of the industry.
I hope I leave with no hard feelings on either side—I certainly leave with gratitude and humility. Life is different after two years of the pandemic, and I think it's the right time for us to go our separate ways.
I sincerely wish everyone at Apple the best of luck in the days ahead. It's been fun. Stay in touch.