A few days ago, I came across this license plate. I had no idea what it meant, so I took a snapshot and posted it to a license plate group. In that group, someone suggested that it meant "Cup of Joe", as in coffee.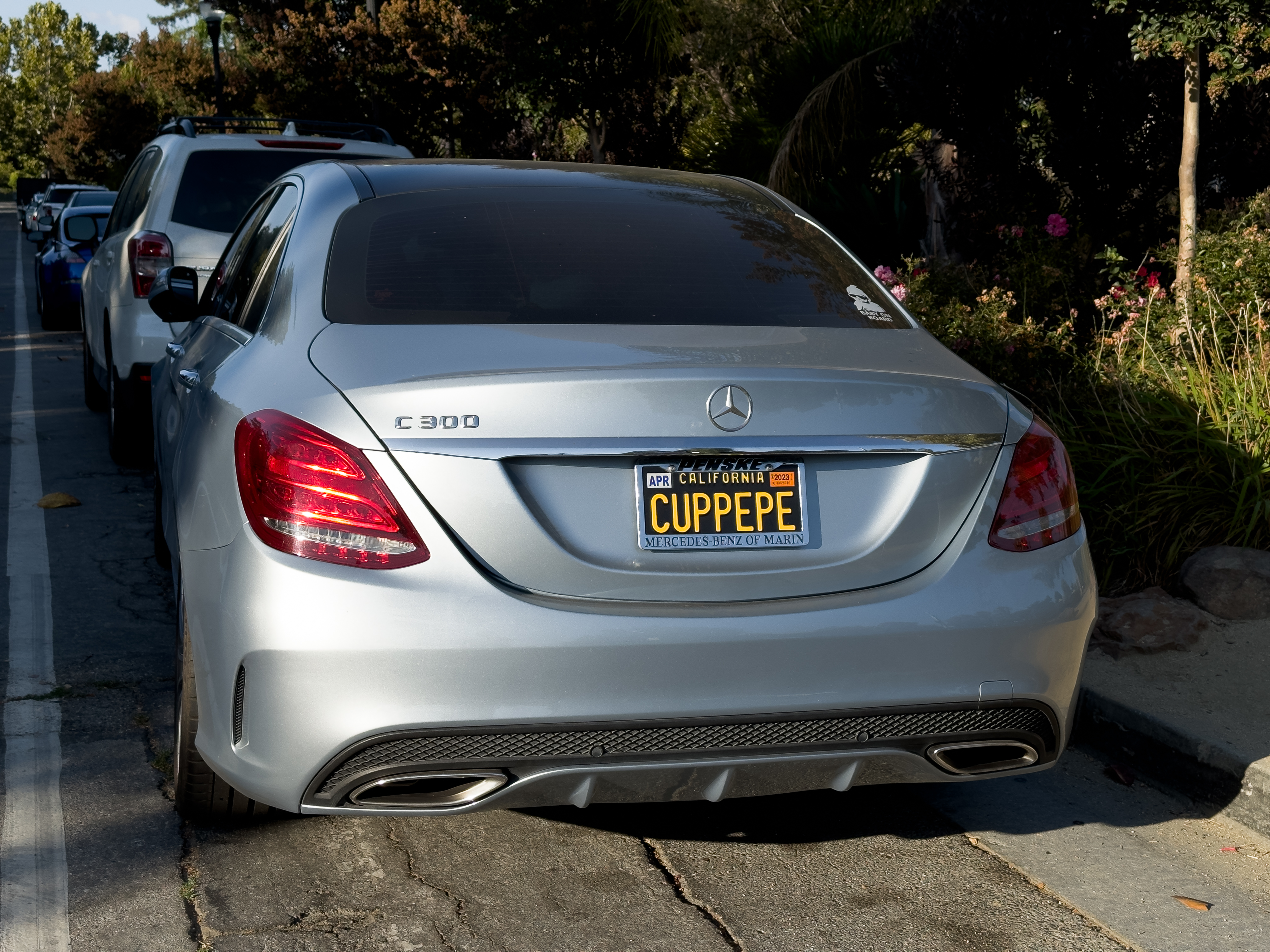 But what does Pepe have to do with Joe? After a bit of reading, I discovered that Pepe is a nickname for Josep (José) in Spanish, and Josep is the Spanish version of Joseph, which in turn gives us Joe, the nickname for coffee.
Okay, but how is Pepe a nickname for Josep? Those names don't sound anything alike! Turns out, in Catholic literature, the name of Saint Joseph, Mary's husband, was customarily followed by the letters P.P., an abbreviation of the Latin pater putativus, i.e. the "putative father" of Jesus. If you read the letters P.P. out loud in Spanish, it sounds like "pe pe", and that's how Pepe became a nickname for Josep.